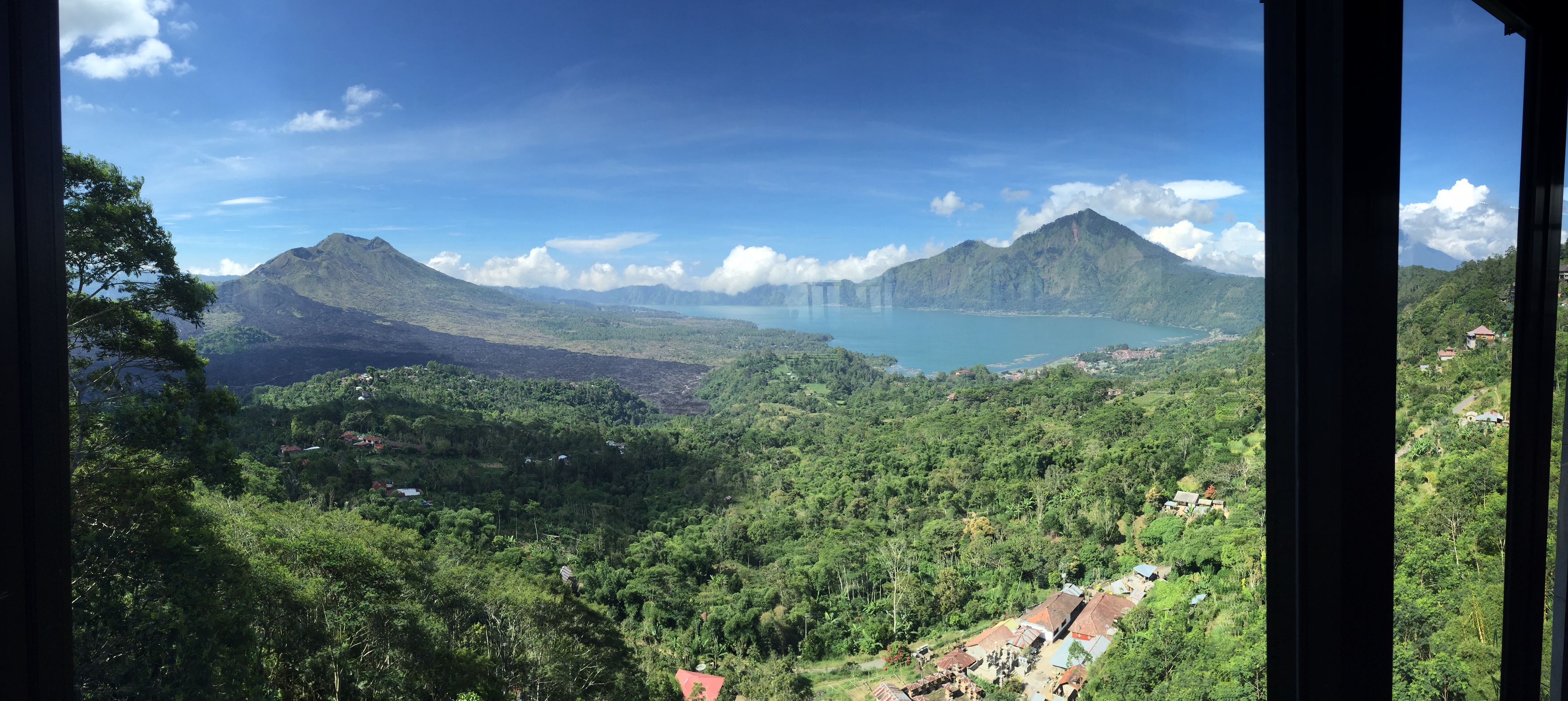 Kunaifi has started in June 2016 as a PhD candidate at the Department of Design, Production and Management of University of Twente with research on distributed grid-connected photovoltaic systems to improve the resilience of electricity grids in Indonesia.
Solar photovoltaic energy is receiving increased attention in Indonesia. It is anticipated to significantly contribute to providing a more sustainable electricity supply to more than 13 thousand islands and 250 million people of Indonesia. Conversion of locally available renewable energy resources, including solar energy, into electricity, is suitable for Indonesia since this archipelago cannot fully rely on the main grid. To enable electricity supply in areas where grid outages frequently occur, grid-connected PV systems with a standalone capability may be a potential option to provide electricity under all circumstances. In this scenario, during a black out a PV generator can isolate itself from the grid while continuing to produce energy for a local load and storing excess energy for later use.
Kunaifi's research focuses on the design of grid-connected PV systems to function both as a grid-connected and as a stand-alone system to promote electricity system's resilience in Indonesia. The design will consider the technical, financial, social, regulatory and environmental aspects. Case studies will be drawn from three areas in eastern, central, and western parts of Indonesia which – based on preliminary information – are classified as having the worst, average, and best electricity infrastructure conditions. Kunaifi's research is funded by LPDP, which is the Indonesia Endowment Fund for Education.
Kunaifi has been working as an academic staff at the Department of Electrical Engineering of UIN Suska Riau University Indonesia for more than ten years. His research areas are renewable energy, energy efficiency and sustainability. In 2012 he co-founded the Energy Research Group (Enreach) at UIN Suska Riau University and served as its Chairman until 2016. With Enreach, he undertook research and consulting projects with a number of institutions mostly in Indonesia and Europe. Kunaifi wrote nearly 50 articles and technical reports, mainly popular science in magazines and newspapers as well as some journal and conference proceeding articles. Since 2009, he has presented his works on seminars and workshops in nearly 20 events. During his career, he has been involved in committees of more than 30 events. He also initiated and organized some collaborations between the UIN Suska Riau University with local, national, and international institutions. Kunaifi obtained a Bachelor of Engineering in Electrical Engineering from the STTNAS Yogyakarta in Indonesia and graduated in Energy Studies at Murdoch University in Western Australia.