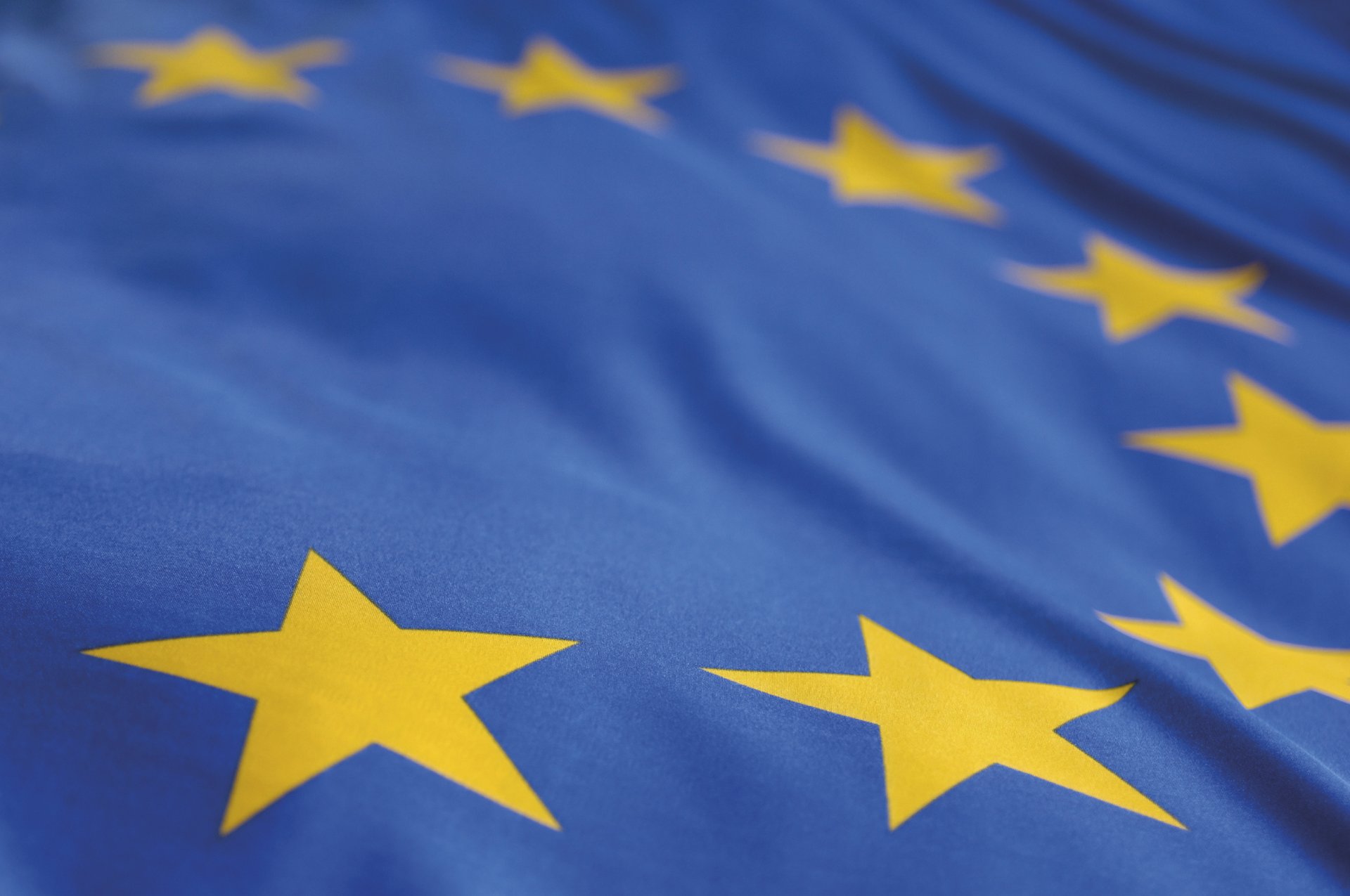 From October 31st till November 3rd the EU – Office coordinates the third edition of the Grants Week. A week dedicated to grant acquisition for research and innovation projects. Together with Saxion and Oost NL, we will inform you about funding opportunities, share success stories in funding acquisition and organize matchmaking activities to meet your regional partners.
The week is divided in four thematic days:
TUESDAY 31 OCTOBER: SMART & SUSTAINABLE INDUSTRIES
WEDNESDAY 1 NOVEMBER: CONCEPTS FOR A HEALTHY LIFE
THURSDAY 2 NOVEMBER: CO-CREATION
FRIDAY 3 NOVEMBER: SUCCESFUL APPLICATIONS
The event is open to all UT and Saxion researchers, SMEs, the local municipalities and other interested parties. Please forward this information to your relevant colleagues and collaborators.
Check here for more information and registration to the various sessions.