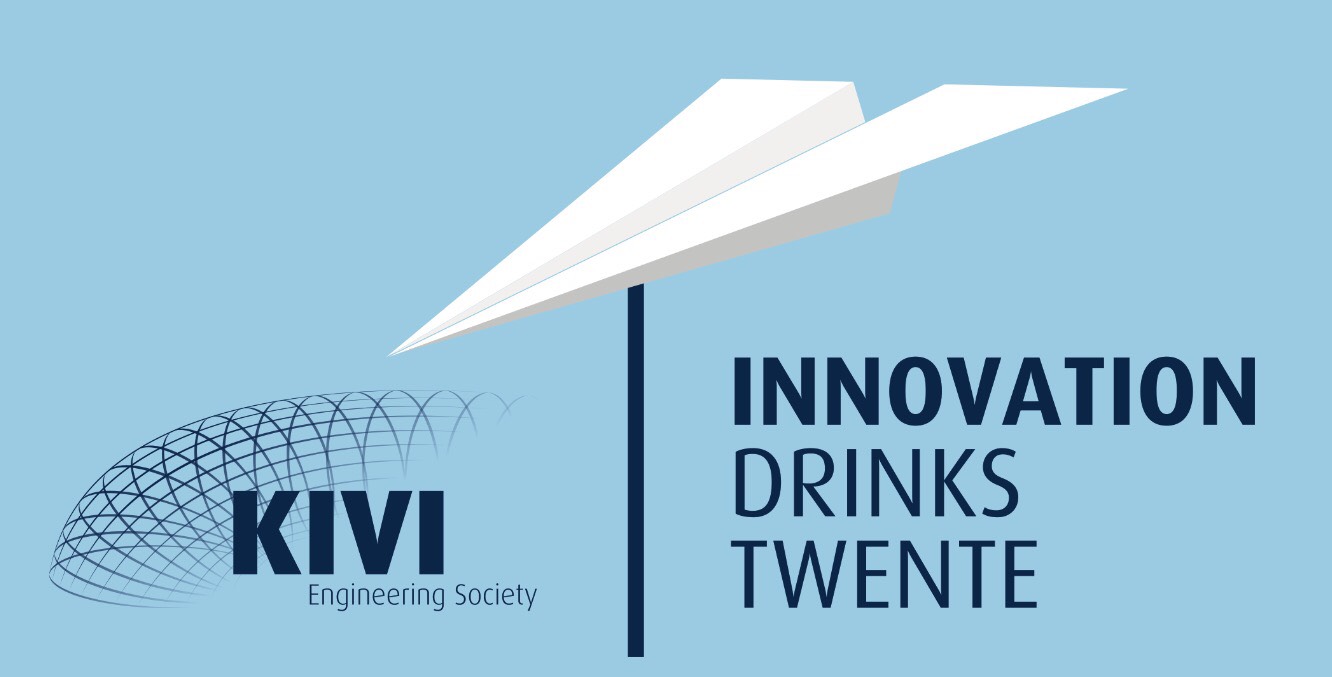 Date: October 19th, 2017
Time: 4.00 pm until 7.00 pm (presentations start 4.15 pm)
Location: The Gallery, Hengelosestraat 500, 7521 AN Enschede
You are invited to a brand new edition of the KIVI Innovation Drinks Twente! This edition will start with two inspiring presentations and will conclude with an informal networking drink. We are proud to announce presentations by dr. Laura Franco Garcia and Nestor Coronado Palma.
Climate change is a topic that is on the agenda of scientist for a long time. It is starting to become more and more important in politics as well, for example with the Paris Agreement and the negotiations for the formation of the new Dutch cabinet. This makes it a "hot topic", also for companies, because everyone has to participate in order for real changes to be accomplished.
The circular economy, this year's annual theme of the Royal Netherlands Society of Engineers (KIVI), is an indispensable element to achieve sustainability. Having an economy and a society aimed at recycling instead of pure consumption requires a different viewpoint on the production, use and processing of products and services.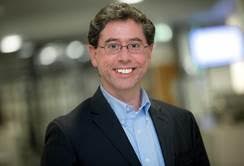 At the KIVI Innovation Drinks Twente on Thursday the 19th of October, dr. Laura Franco Garcia, assistant professor at the University of Twente, will elaborate on the concept of circular economy and the challenges associated with the transition to circular economy. Subsequently, Nestor Coronado Palma, New Business Development and former Circular Economy Program Director at Philips Healthcare, will provide examples of successful implementations of closed business loops.
Would you like to broaden your professional network or are you curious about circular economy? Get in touch, share your thoughts and broaden your network at the KIVI Innovation Drinks Twente! There will be free drinks and there is no entrance fee.