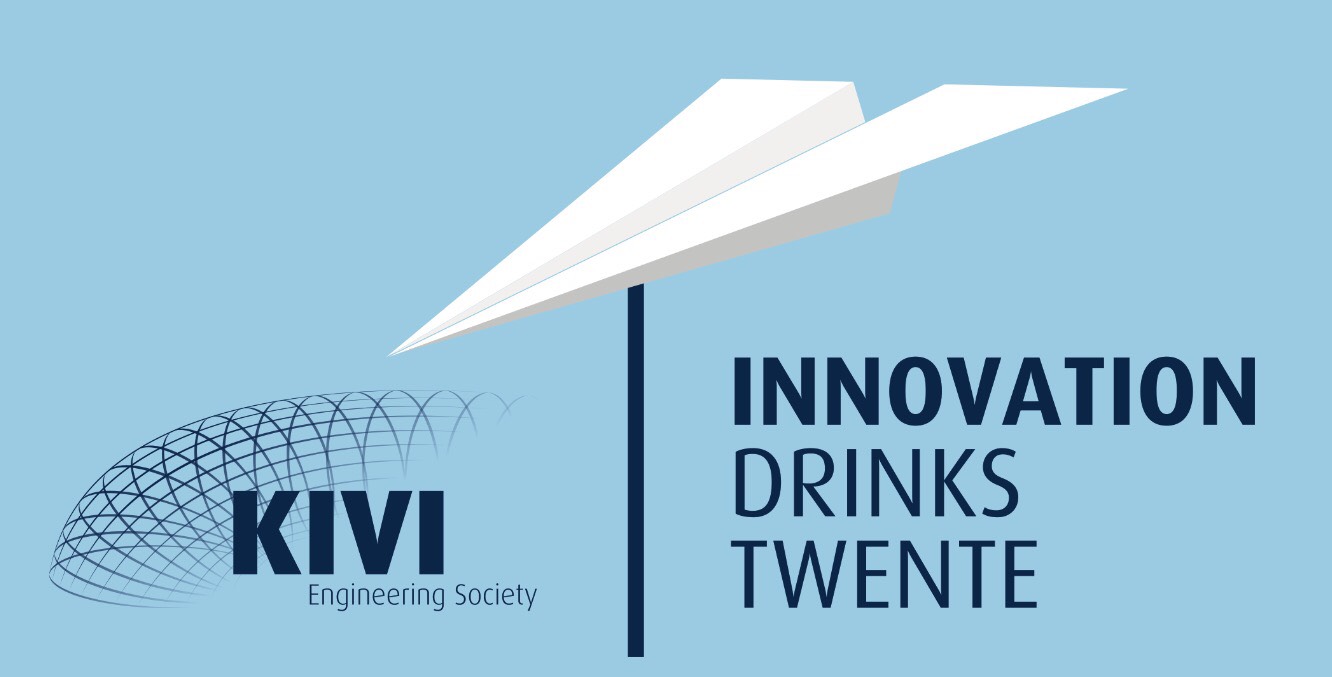 Date: December 7th, 2017
Time: 4.00 pm until 7.00 pm (presentations start 4.15 pm)
Location: The Gallery, Hengelosestraat 500, 7521 AN Enschede
You are invited to a brand new edition of the KIVI Innovation Drinks Twente! This edition will start with two inspiring presentations about smart grids and will conclude with an informal networking drink.
The first presentation is given by Jedlix, a leading smart charging software start-up. Their platform and apps connect the charging of electric vehicles with renewable energy and markets. This supports the integration of renewable energy and lowers the costs to charge electric cars. The best of both worlds! They do this in a unique and innovative way by integrating with the connected systems of car manufacturers and charge point operators. Jedlix is partnering with Tesla, Renault, BMW and many more to come. As a cleantech start-up they are backed by Dutch renewable energy utility Eneco and Groupe Renault. During the presentation on the 7th Jedlix will focus on how smart charging of electrical vehicles can support smart grids.
The second presentation will be given by Martijn Schoot Uiterkamp, PhD at University of Twente. In order to accommodate the increasing number of electric vehicles connected to the (smart) grid, energy management is needed to prevent blackouts and wearing of grid assets. This talk considers the effects of electric vehicle charging on the grid and several energy management strategies, and offers a look into the research currently done on this topic at the University of Twente.
Would you like to broaden your professional network or are you curious about smart grids? Get in touch, share your thoughts and broaden your network at the KIVI Innovation Drinks Twente! There will be free drinks and there is no entrance fee.