FACILITIES
FACILITIES OVERVIEW
Achieving top research requires the best circumstances, therefore our facilities are state-of-the-art. They are, among others, Campus Living Lab, DesignLab, Virtual Reality Lab and the PV Test Bench. In these modern laboratories and outdoor test locations our researchers often work together with external parties. Below for each facility information is provided.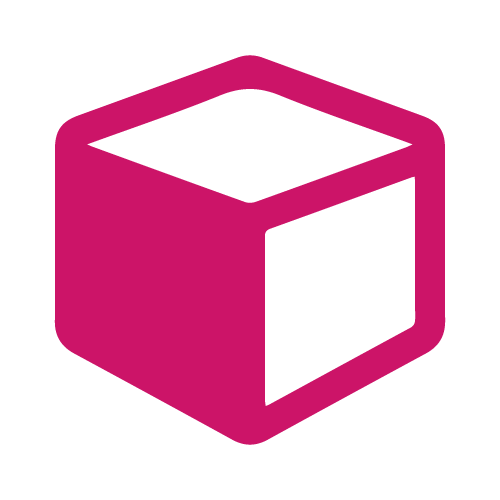 The Virtual Reality Laboratory (VR-Lab) on the University of Twente is a high-tech environment used to facilitate multi-stakeholder decision making processes. The inspiring lab makes it possible to present and discuss ideas using the latest audio and video technologies. The atmosphere of the lab can be changed by choosing the colour, intensity and location of the lights, in combination with multiple images or movies on one or more of the available projection screens or televisions. And sound can be directed from all possible angles. This can all be used to inspire the users to think outside the box.

The PV test bench comprises 6 PV modules and analytical monitoring at a 1-minute time scale of electrical, temperature and meteorological data among which the measurement of spectrally distributed irradiance. The PV system is measured at the inverter both for DC and AC power.
The data are used for evaluations and simulations of PV modules and solar spectra and can be applied for other purposes as well.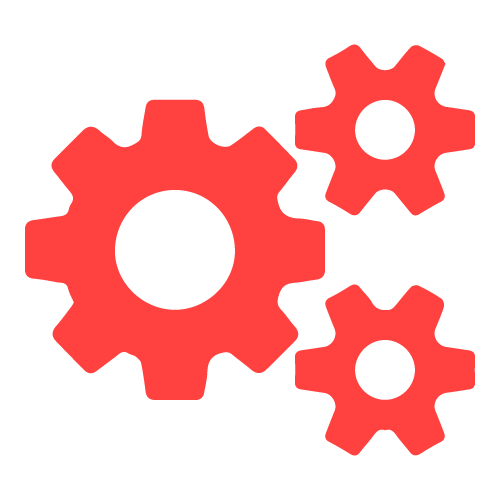 The Campus' Living Lab aim is to use the Campus to show University of Twente's activities in the fields of innovation, experimental reseach and pioneering.
A few project whereby the campus is used as a living lab are, for instance, the PV Test Bench and charging poles for e-bikes which have been placed on several locations on Campus. These projects include monitoring in an experimental set-up and are meant to create experience with new sustainable technologies that improve people's living and commuting situations.
DesignLab is a creative and cross-disciplinary ecosystem at the University of Twente, connecting science and society through design. Faculty and students from all fields work together with companies and governments on societal design challenges of our times, inspired by novel scientific insights. Top talents from engineering, natural science, social science and the humanities join forces to take on the wicked problems of tomorrow's world, using their creativity to bring science to design for society.
DesignLab's aim is not only to develop ground-breaking products and applications. It also trains a new generation of designers, who combine profound scientific knowledge with creative design skills, an entrepreneurial attitude and the ability to anticipate the social dimensions of new technologies.