ARISE SYMPOSIUM: URBAN INNOVATIONS IN SUSTAINABILITY AND ENERGY
ARISE SYMPOSIUM '18: CIRCULARITY THROUGH DESIGN
Welcome!
It is our great pleasure to invite you to attend the second symposium of Arise entitled 'Circularity Through Design'.
Arise's symposium will be held May 31, 2018, from 10:00h till 17:30 h, in the Gallery at University of Twente, in Enschede (NL) and will have three excellent plenary speakers namely Prof. Jacqueline Cramer from Copernicus Institute at Utrecht University, Prof. Otto During and Prof. Han Brezet. Furthermore the symposium will present the ongoing work in the field of Circularity Through Design of another 20 speakers.
Arise is the knowledge network at University of Twente which focus is on innovation and advanced research in sustainability and energy. Arise's symposium aims to be a highly interactive event for both seasoned experts as well as entry-level professionals and students. This symposium provides a unique opportunity to meet, share and discuss circularity in the field of design-research for sustainability and energy, in a timely and influential forum.
The symposium's program will be divided into three program lines, the first is about Circular Economy and Design, the second about Designing Circular Buildings, and the third about the Sustainable Energy and Circular Design. Each program line will present excellent speakers from academia, the design sector, governmental organizations and business, and be supported by creative discussions. See below for the full program of the symposium.
The symposium takes place at the University of Twente in Enschede in the Gallery, which is numbered 17 on the map.
At this website you can register for the symposium. Please do so before May 10, 2018 and become part of an international and inspiring network of researchers, designers, companies and governmental organizations! Participation, including lunch, is free of charge.
We look forward to welcoming you to the forthcoming Arise symposium!
With best regards,

10:00 - 10:30 • WELCOME & COFFEE
12:00 - 12:45 • LUNCH & STUDENT PRESENTATION OF PROTOTYPES
RESEARCHERS' PERSPECTIVE • ROOM 1: REACTOR (GALLERY)
DESIGNERS' PERSPECTIVE • ROOM 2: ERLENMEYER (GALLERY)
14:30 - 15:00 • COFFEE BREAK
COMPANIES' PERSPECTIVE • ROOM 1: REACTOR (GALLERY)
POLICY MAKERS' PERSPECTIVE • ROOM 2: ERLENMEYER (GALLERY)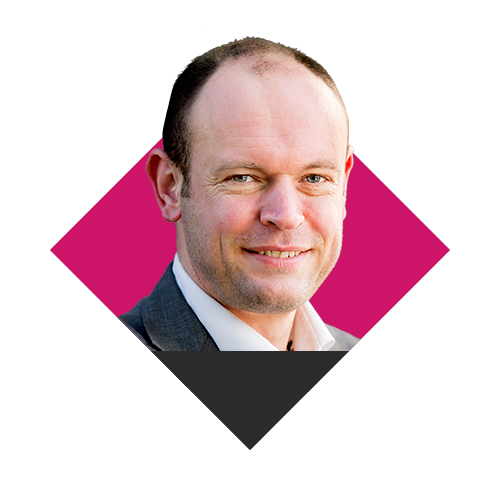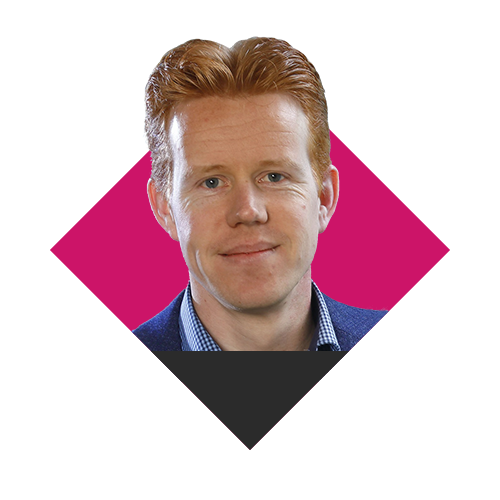 Circular Economy and the role of the Province of Overijssel – with examples of cases in plastic industry
Martijn Kerssen is project leader of circular economy and innovation within the Province of Overijssel. He has a track record in innovation and industry working for several industry associations. First setting up the Innovation services for the Defence and Security Association (NIDV) and later as cluster manager built environment at FME (manufacturers association).
Kornelis Jorna is project manager Circular Economy at the regional development Agency Oost NL. Kornelis provides business support to (SME) companies in Overijssel towards a more Circular Economy. Kornelis holds an MSc in both Business Administration (Amsterdam Business School) as Environmental Sciences (Wageningen University) and has 10 years' experience as environmental consultant for SME's and Industrial companies.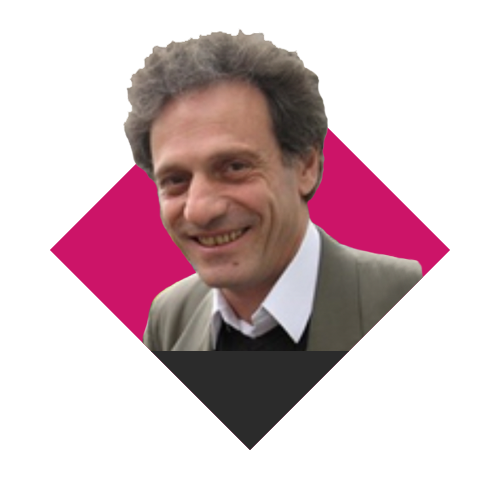 Circular economy; it is about fostering quality in production and consumption
Yoram Krozer (1953) received MsC in biology and MA in Economics at the University of Utrecht, Business Administration at InHolland, and PhD in Economics at the University of Groningen. His work started at non-governmental organisations, then shifted to industries, and he directed the Institute for Applied Environmental Economics – TME. After thirty years in the private sector he joined the University of Twente as director of the Cartesius Institute, Institute for Sustainable Innovations of the Netherlands Technical University. He is now associated professor at the CSTM at the University of Twente, professor at the Jyothi Institute of Technology, Honorary Fellow at the Melbourne University and Director of the Sustainable Innovations Academy. His work on the economics of sustainable development covers products, software, masters and vocational courses, about hundred papers and two books "Innovations and the Environment" and "Theories and Practices on Innovations for Sustainable Development".
17:00 - 17:45 • SYMPOSIUM CLOSING WITH DRINKS & SNACKS
17:45 • CLOSURE OF THE BUILDING
ABOUT THE SYMPOSIUM
Arise, the knowledge platform for Advanced Research on Innovations in Sustainability and Energy, organized also last year (2017) a symposium to celebrate its first anniversary and to present and discuss current Arise topics and to bring academics, companies and governmental organizations together to think about solutions. The event focused on topics related to circular economy and sustainable energy. For an impression of the event, the full report of this first symposium can be downloaded here: ARISE-1007-Brochure_Symposium_Wkng_V4_HR2
DATE & LOCATION
May 31, 2018 • 10:00am – 6:00pm
University of Twente, Enschede (NL)